8ft Anthracite Grey uPVC Bifold Doors
2390mm (W) x 2090mm (H)
£2,099.99 inc. VAT
10 Year Guarantee
Made in Britain
Need help buying? Call on 01246 914 914 or send a message
Fastest Delivery Online
100% Secure Shopping
Hassle Free Returns
Price Match Promise
Made in Britain
Watch the Video
Learn more about our Bifold Door Range
View the Gallery
Here's some examples of our uPVC Bifold Door Range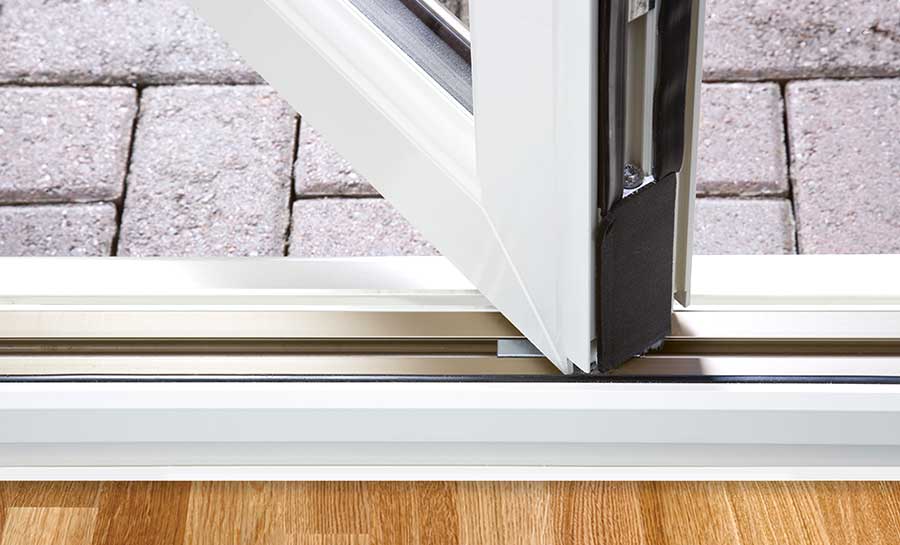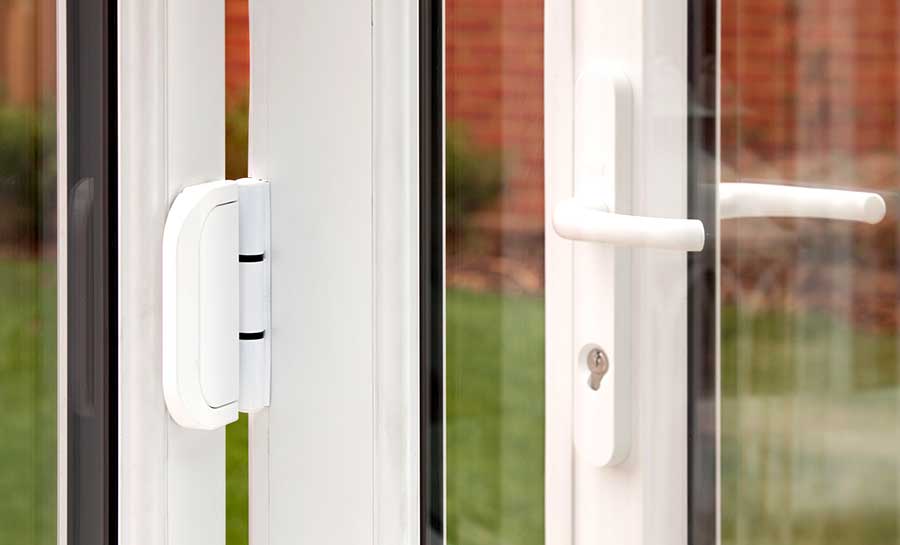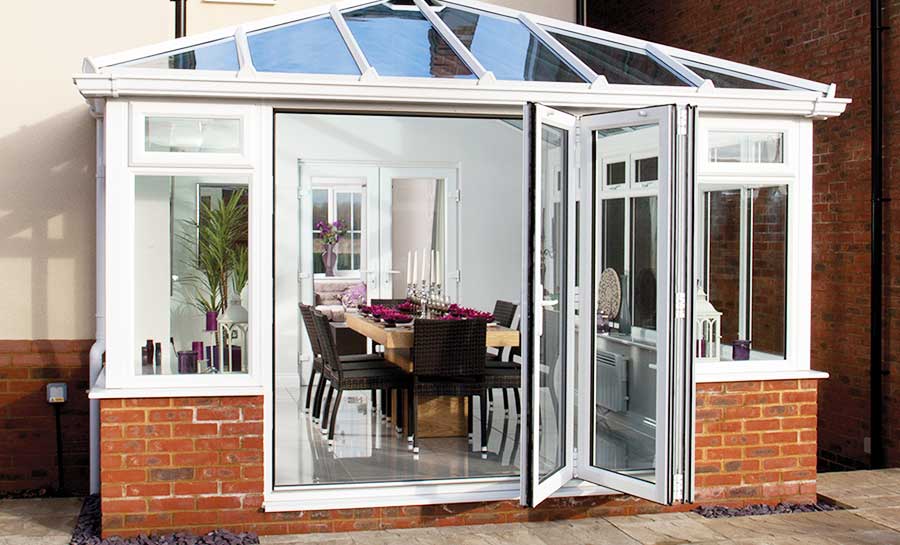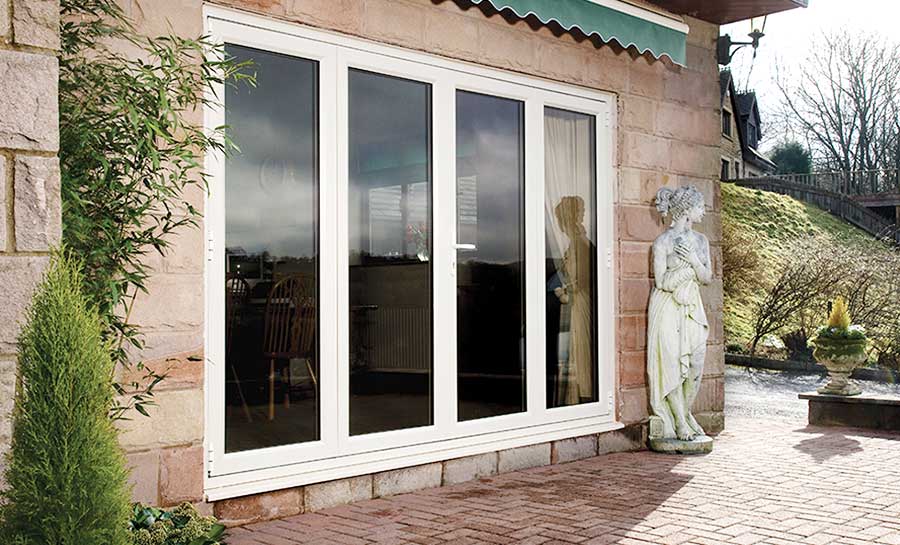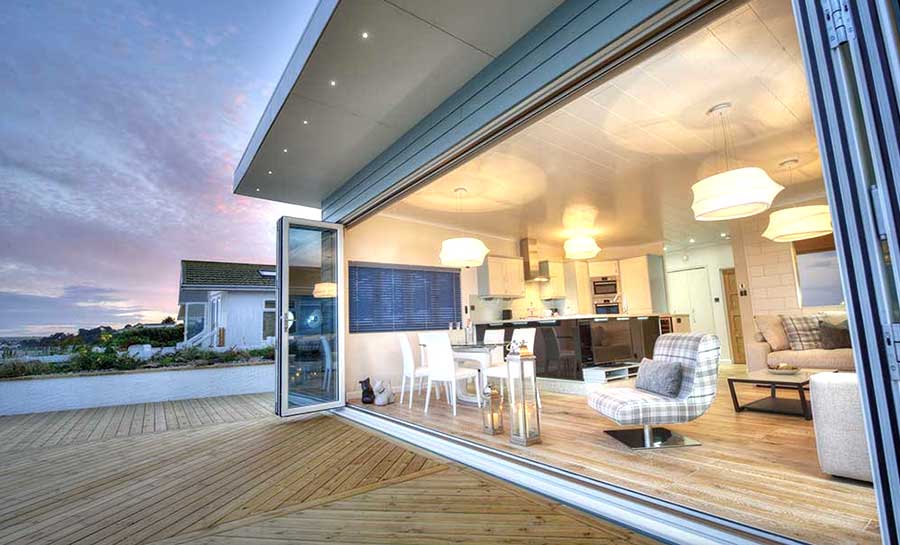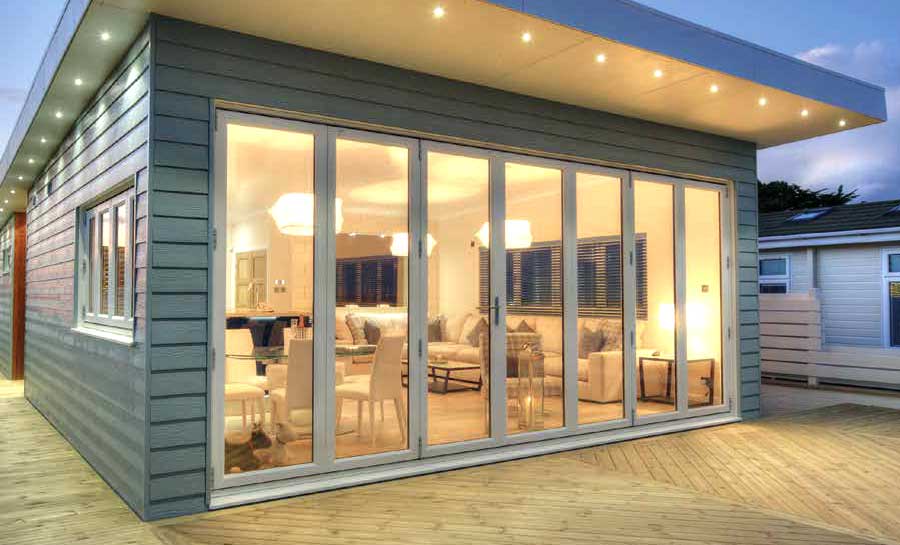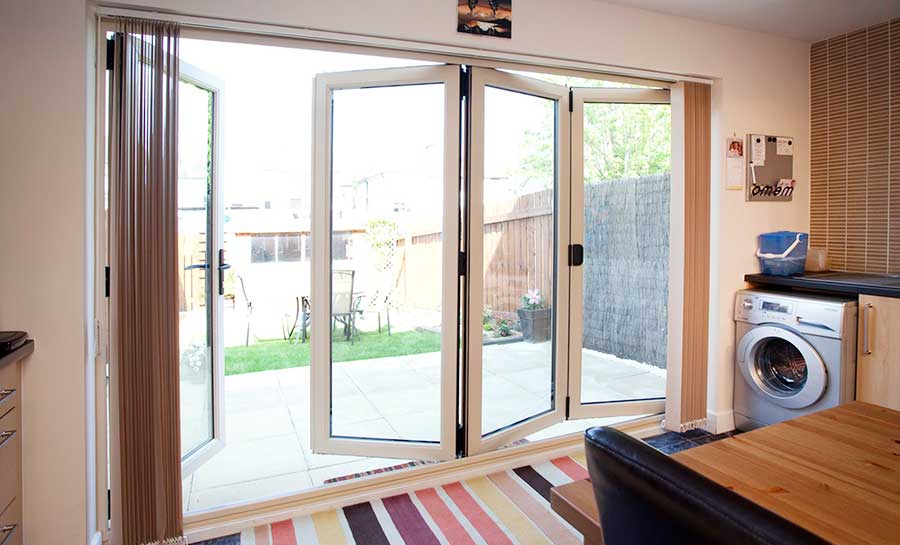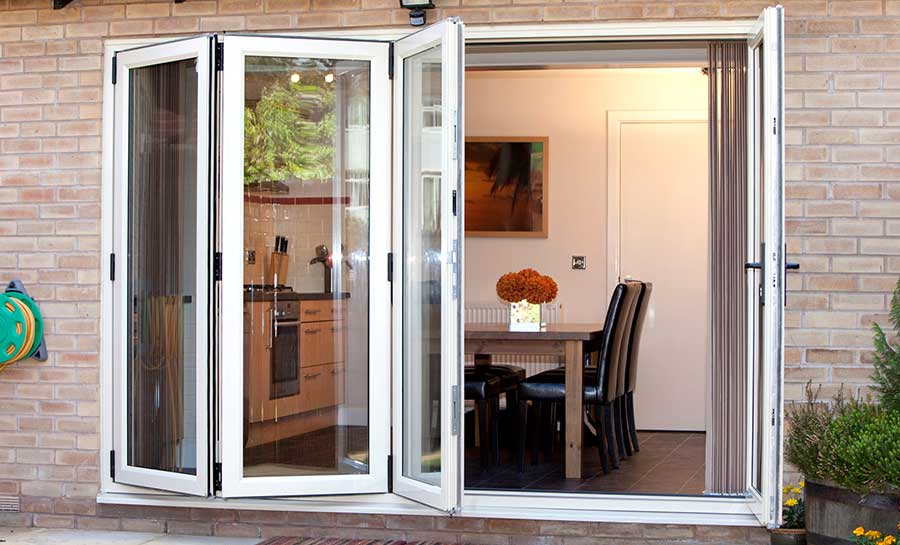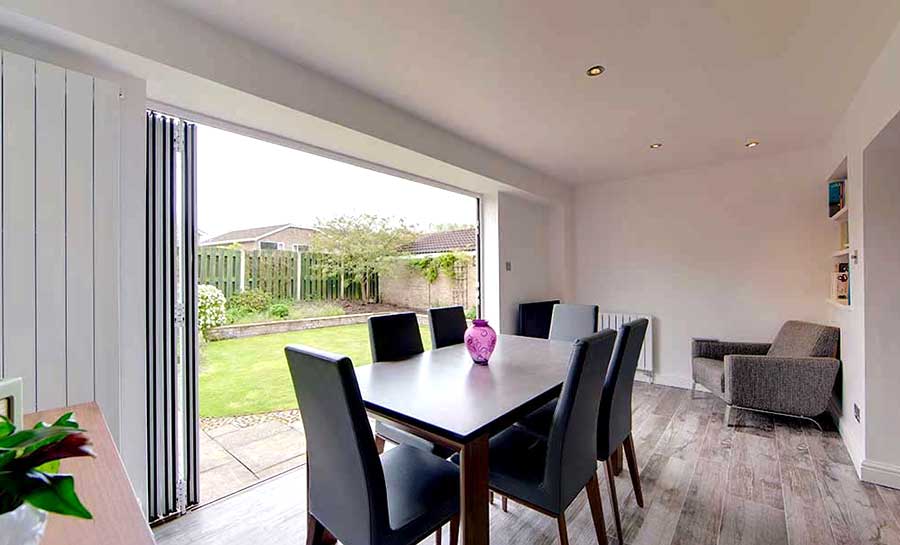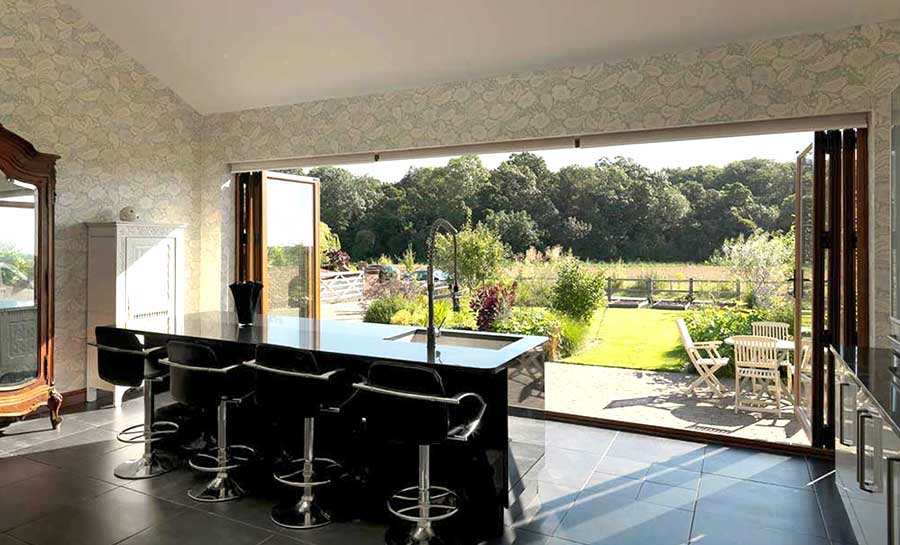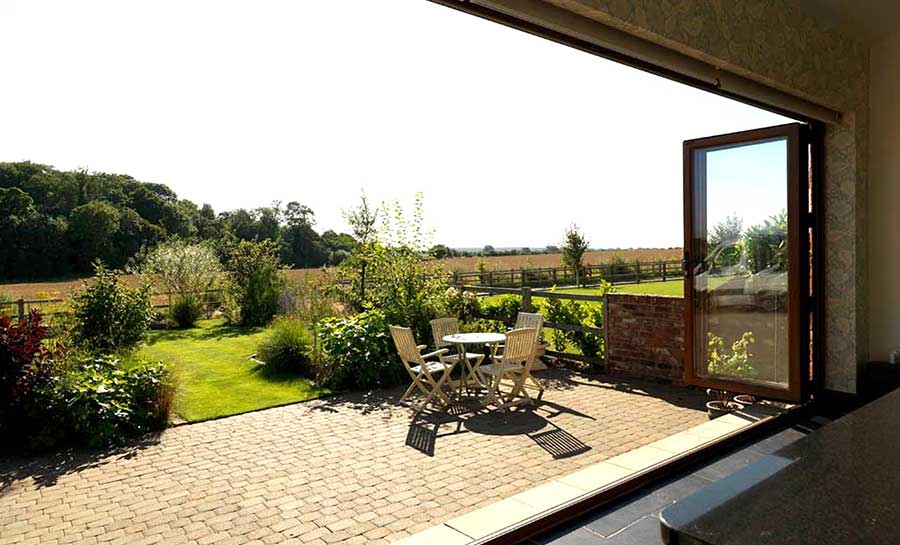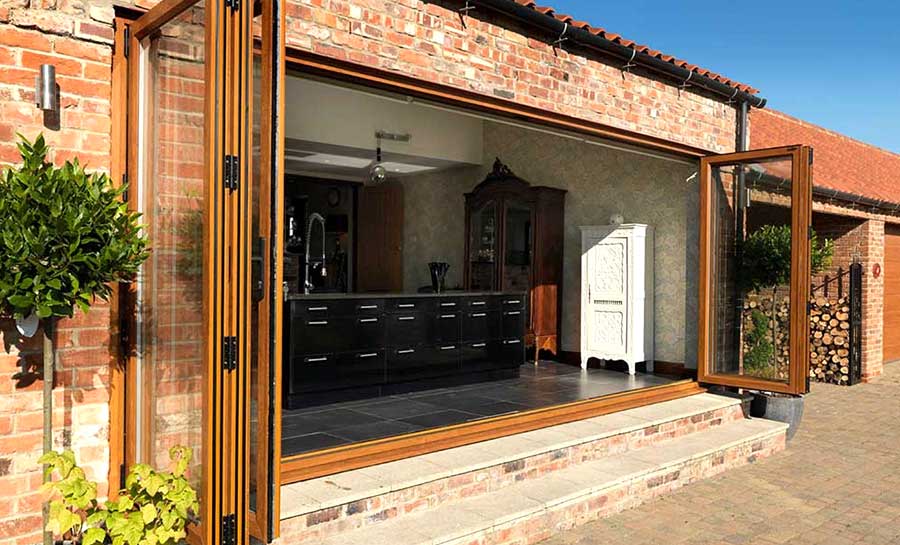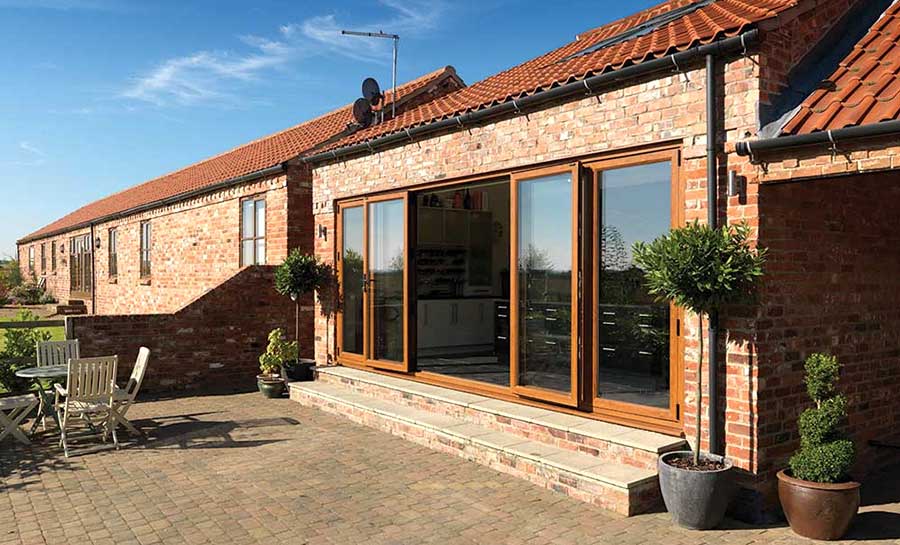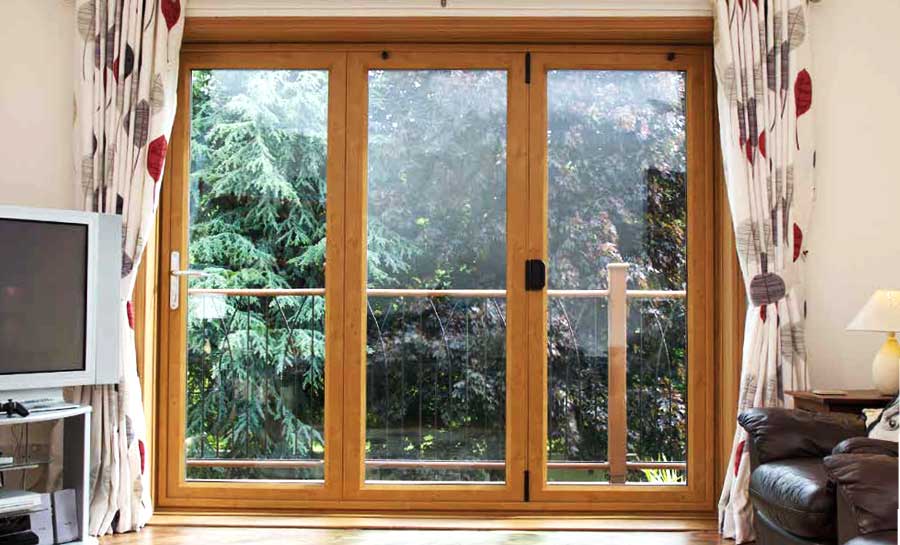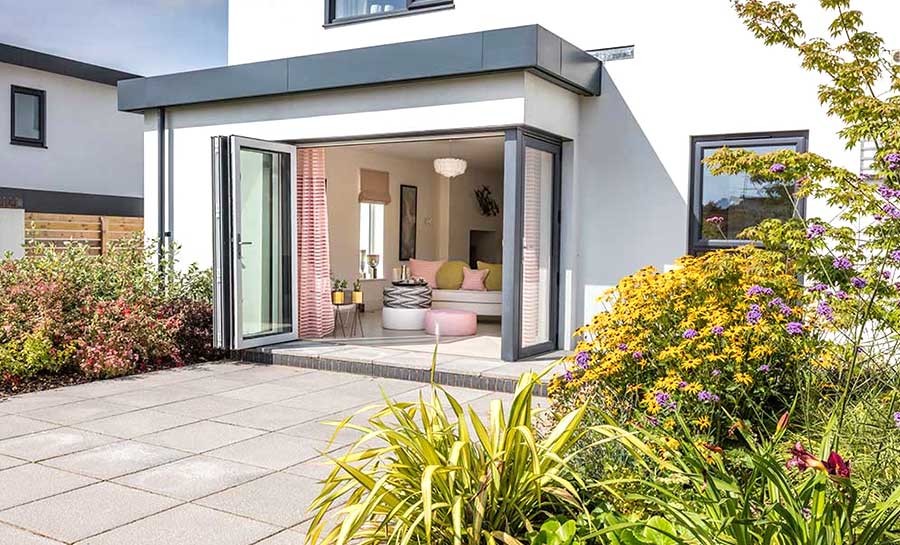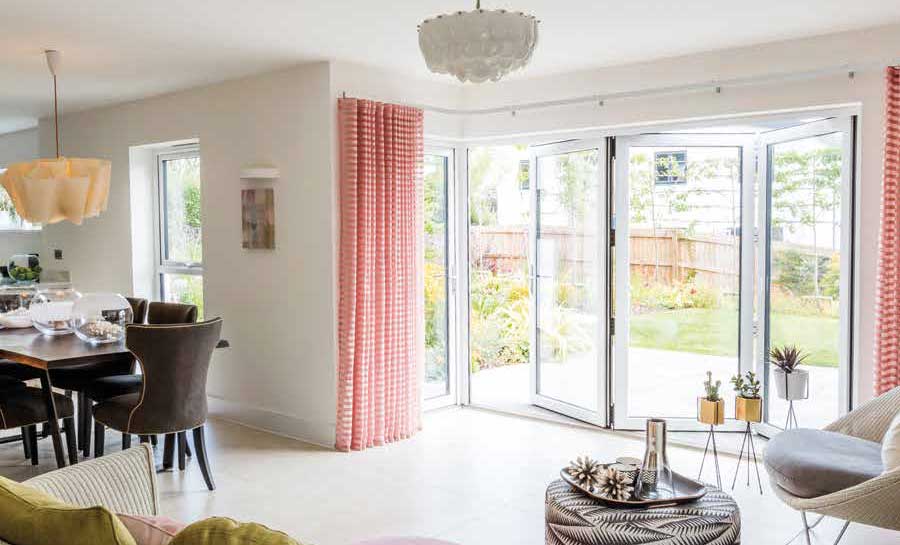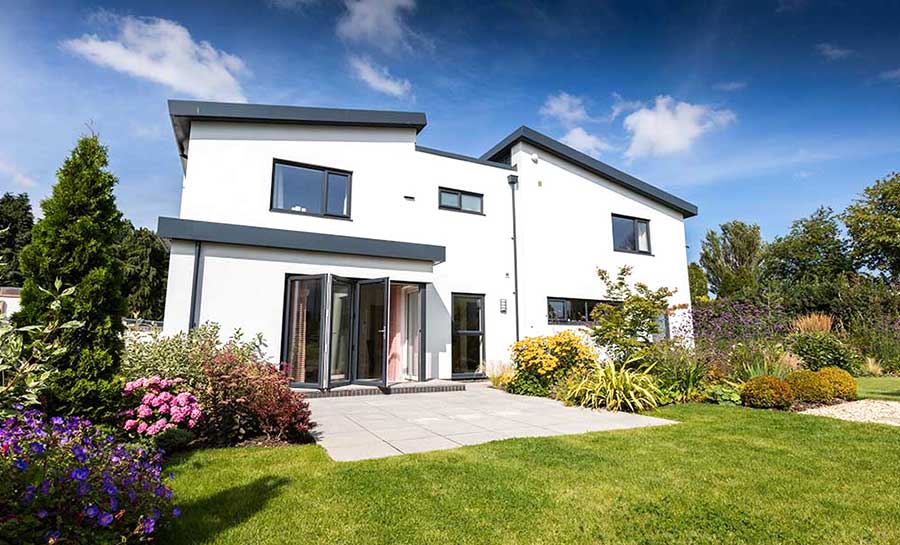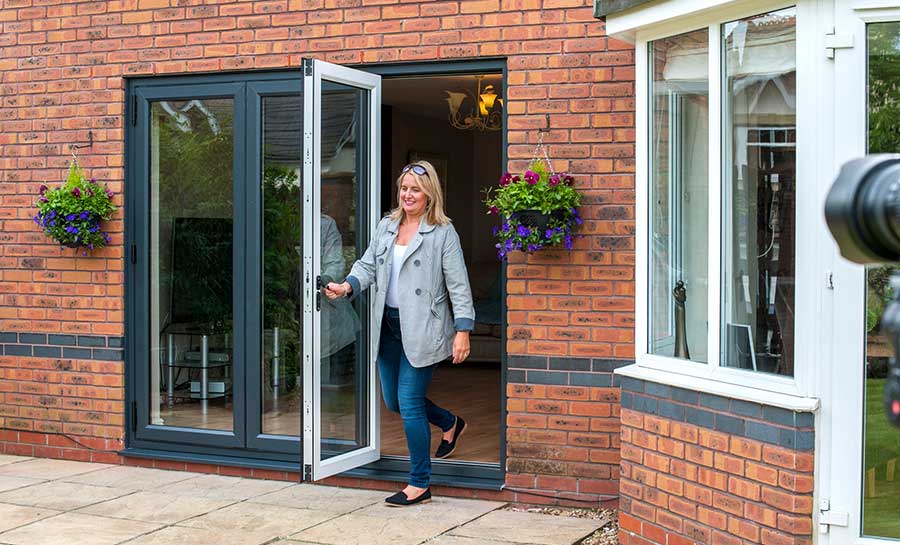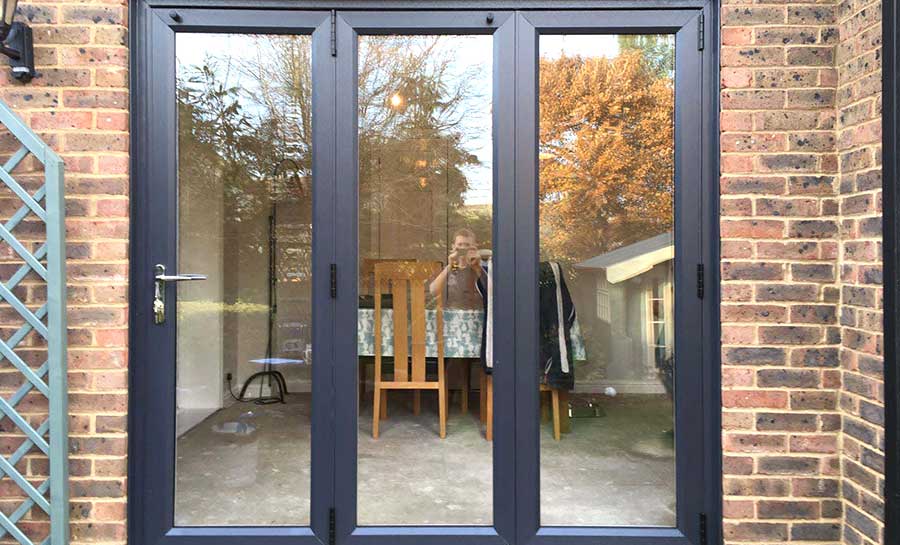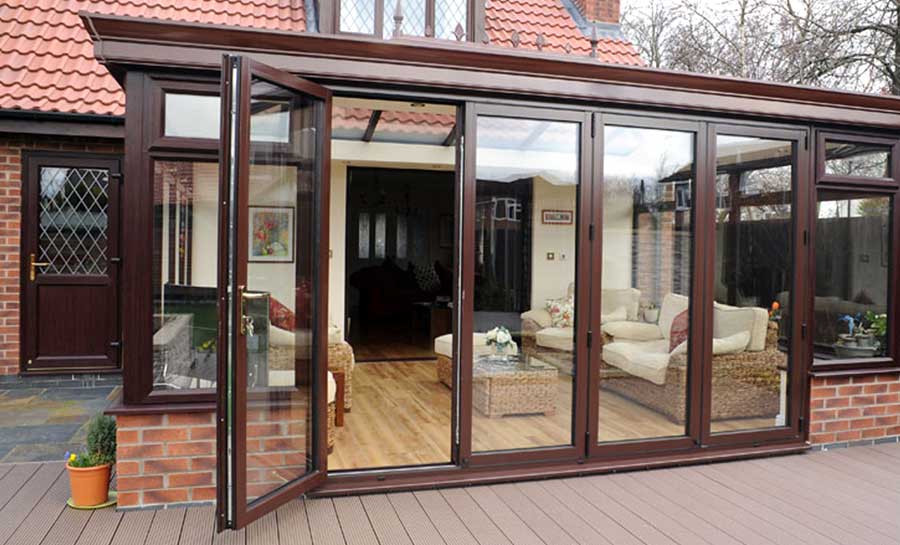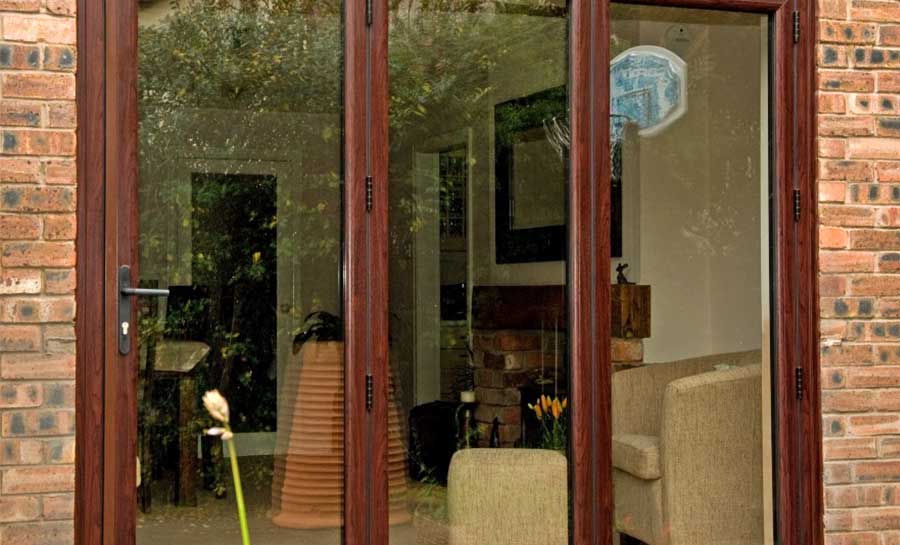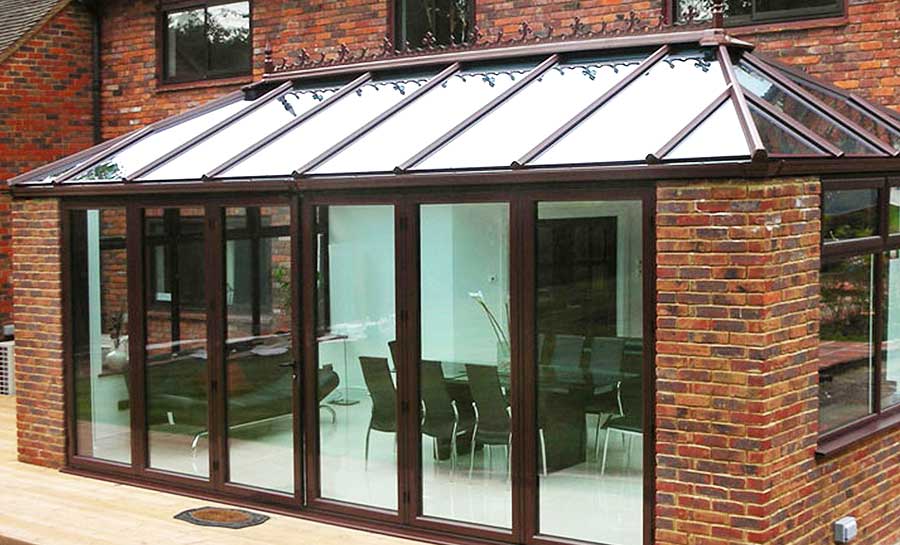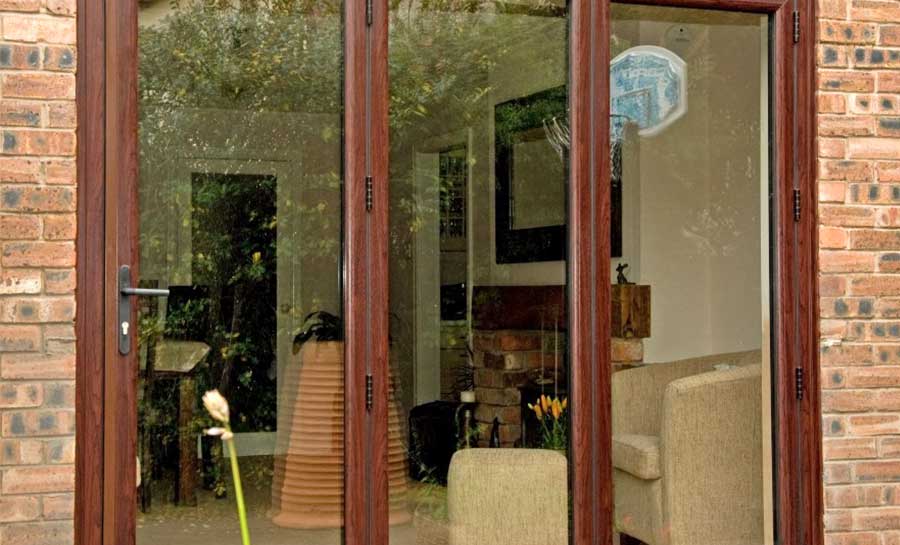 Available Door Configurations
Viewed from the outside of your property
Summary
- Express Delivery and Hassle Free Returns (UK Mainland)
- Aspect uPVC Bifold Door by Eurocell Manufactured in the UK
- 10 year manufacturer guarantee
- 70mm steel reinforced PVCu profiles
- Unrivalled double glazed toughened safety glass unit
- Internally beaded for improved security
- High security multi-point point locking system
- Includes handle, cill, overhead ventilator, cylinder and keys
- Extender kits available to increase overall size
Specification
- 8ft Anthracite Grey uPVC Bifold Doors
- Overall size is 2390mm x 2090mm and includes 30mm cill and 40mm overhead ventilator if fitted
- Superior Aspect uPVC Bifold Door system by Eurocell
- Bifold Doors slide open with the lightest of touches and fold back flatter than any rival model
- Manufactured in the UK
- Includes 90% Argon Gas filled double glazed 28mm toughened Low-E safety glass to BSEN1279 and BSEN12150
- Part-L building regulation compliant with overall U value 1.5
- Galvanised steel reinforced Eurocell 70mm uPVC profile
- Internally beaded for improved security
- High security 5 point locking system with additional shootbolt locks fitted to the folding doors
- Complete set includes handle, cill, overhead ventilator, cylinder, keys and fitting instructions
- Extender kits are available in 15mm or 25mm to increase overall size
Service
- Hassle Free Returns
- 10 Year Guarantee
- Manufactured in the UK
- Express Delivery
- Includes Installation Instructions
Reviews
---
Our 8ft Anthracite Grey uPVC Bifold Doors have an average rating of

4.8

out of 5.0 based on
21

independent reviews

PETER ALLMAN
8 FT Easi fold doors Great product quality workmanship , 100% to deal with delivered on time . THE DOORS LOOK AMAZING Many Thanks
Verified Purchase
Daniel Sanders
lovely customer service, really helpful. would highly recommend.
Verified Purchase
MAX PHILLIPS
Purchased a set of 8ft doors last year. Installed them with my mum in her kitchen, took our time over and day and fitted perfect. Great delivery and well packaged. Great on price and will be ordering another set later this summer when the kitchen extension begins.
Verified Purchase
Mrs Kairns
amazing service, amazing doors !!! I really took my time over researching and buying these as it was a lot of money to me, these were the cheapest I could find so that did worry me a bit as you get what you pay for, not in this case !! they are truly gorgeous and I couldn't be happier. THANK YOU.
Verified Purchase
Mr King
value for money and very good customer service.
Verified Purchase
Cheryl Ward
Bought these with a composite front door, Easy ordering and delivered exactly as promised Would use again
Verified Purchase
Jack Hall
Easy to slide, easy to clean and easy to fit. Delivery was a couple of days late but ordered around christmas so understandable. Configurations can be hard to get your head around but everyone I spoke to made it a seemless and enjoyable experience.
Verified Purchase
Simon James
I've installed a lot of upvc bifolding doors in the past and these are by far the best quality out there. Customer service as everyone else is saying is fabulous. I found myself waiting on hold for a while but it means you deal with the same person every time. We had a problem with a handle that broke and a vent cover that snapped when installation, replacements were sent out next day. A++
Verified Purchase
Kevin Lillywhite
Incredible value for money.
Verified Purchase
Michael Bradshaw
Was skeptical about the low price tag but overall very happy with the doors. The customer service was seriously some of the best I've experienced. Thanks.
Verified Purchase
John Sullivan
4 sets ordered along with 7 sets of french doors. Will be using again on other projects and recommending to other builders
Verified Purchase
Duncan Read
Would defiantly recommend. I had windows and a Bi-folding Door. no mess, all hassle free.
Verified Purchase
Philip Kinsella
These doors have made a great difference to our home. Price and quality very good and were fitted easily within the day. The hardware is very good quality and when you open them they glide open, opening up our home into the garden
Matthew Brook
Great value Great build and finish quality Delivered within 10 days
Verified Purchase
Bill Von Anrep
i have some aluminium doors in my holiday home and they are better quality but i paid alot more so i guess you get what you pay for
Verified Purchase
Simon
just to let you know i received the doors and theyve been installed and are working perfectly. my fitter was incredibly surprised by the quality and support he received as this was his first time fitting a bi-folds. i quote 'im going to use these guys from now on' so well done!
Verified Purchase
Tarik Khalife
good doors good service thanks you
Verified Purchase
Daniel Brown
the gentlemen I spoke with was fantastic, he answered all questions promptly, sometimes at 10pm! The doors are good but I left this review because the customer service is brilliant.
Nathan Collier
Fantastic doors. I received the doors on time as promised and they are very good. I won't rant as it's out of your control but your delivery company were very rude and flying doors were great but this would been 5 stars.
Verified Purchase
J Parkinson
Wow! My friend has some BiFold doors in their new build by Ben Bailey and I had to have some. These are fantastic, dare I say better quality.
Verified Purchase
Jason Wilson
Had to go away on business, the delivery company sorted everything and left my doors with mother-in-law. Great product and great customer service.
Keywords: 8ft anthracite grey upvc bifold doors, anthracite grey upvc bifold doors