6ft White uPVC Bifold Doors
1790mm (W) x 2090mm (H)
£1,699.99 inc. VAT
10 Year Guarantee
Made in Britain
Need help buying? Call on 01246 914 914 or send a message
Fastest Delivery Online
100% Secure Shopping
Hassle Free Returns
Price Match Promise
Made in Britain
Watch the Video
Learn more about our Bifold Door Range
View the Gallery
Here's some examples of our uPVC Bifold Door Range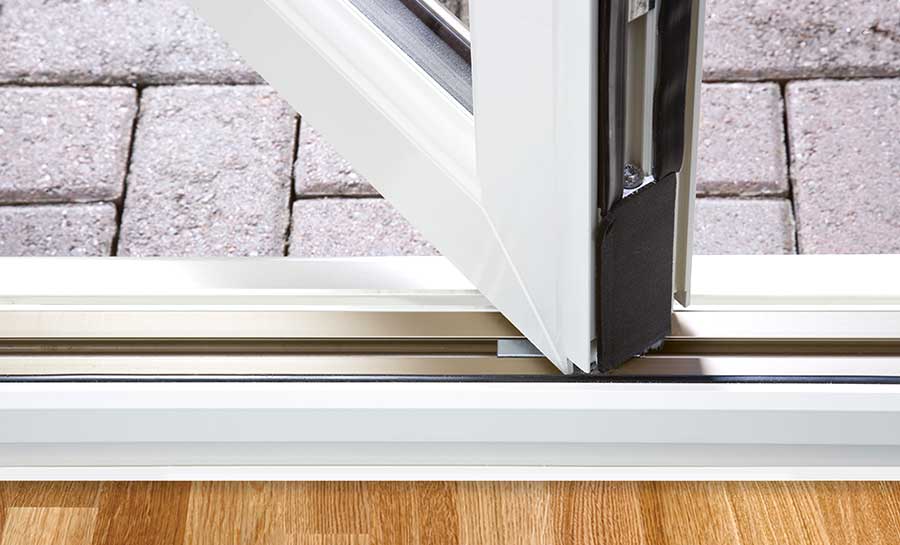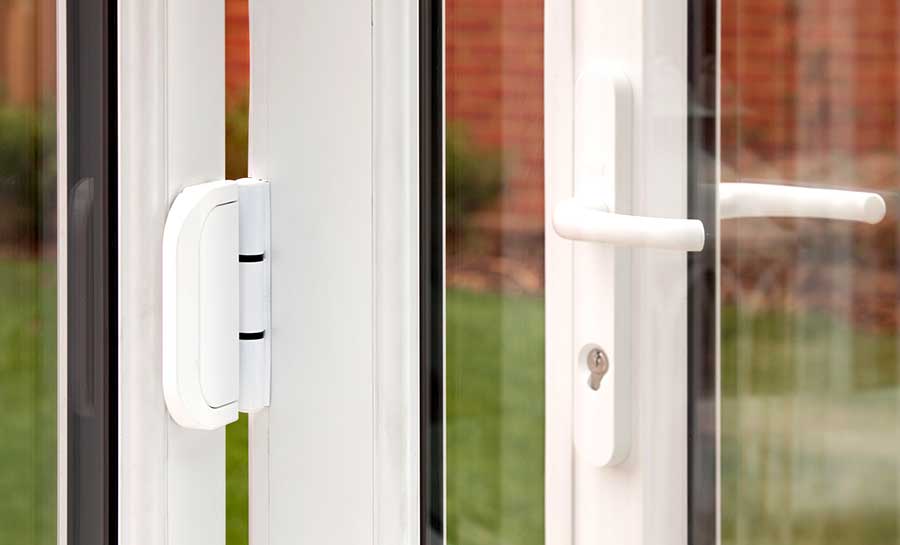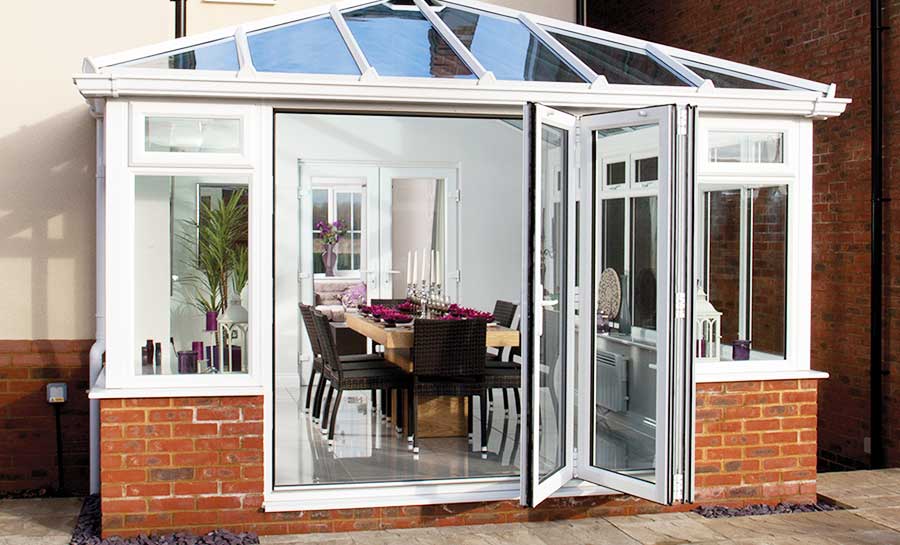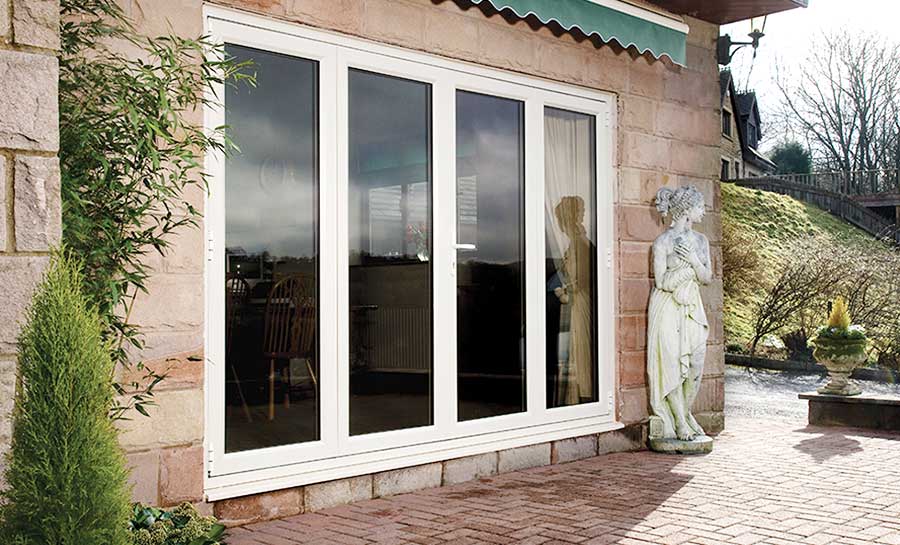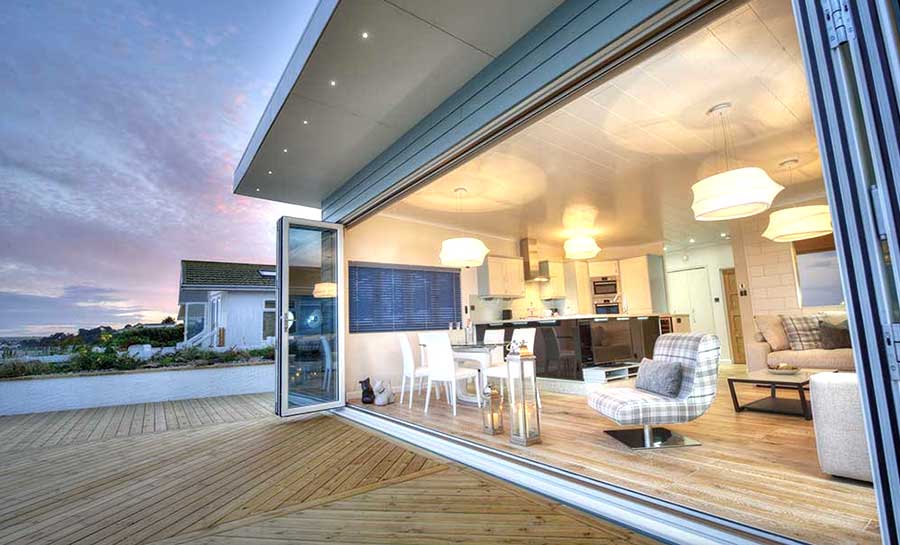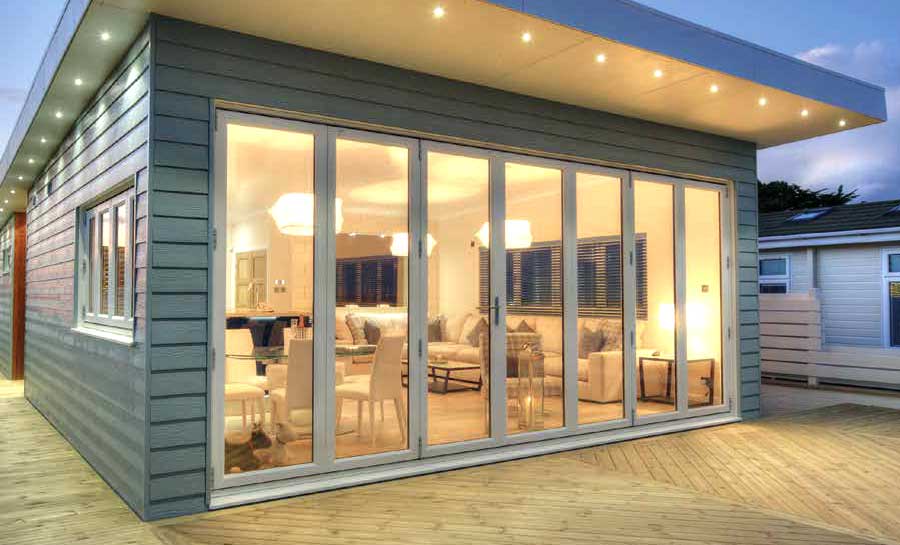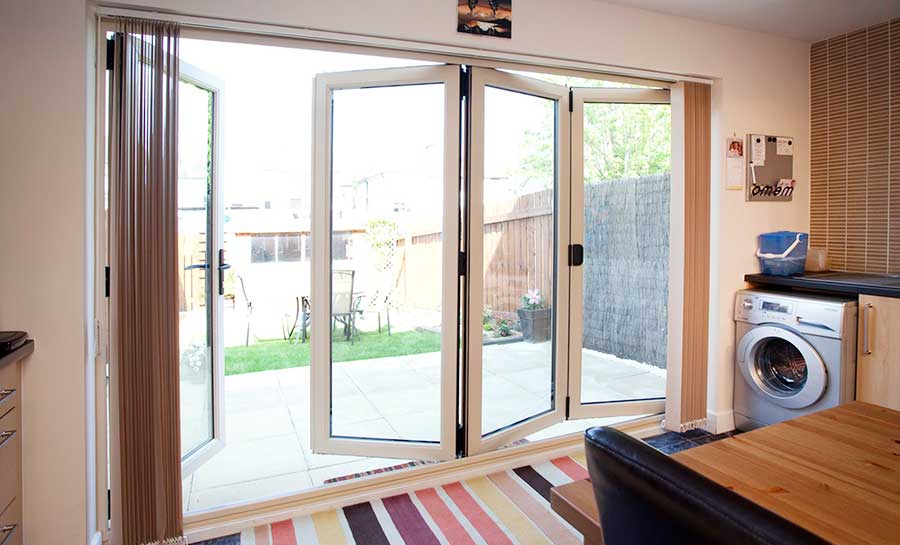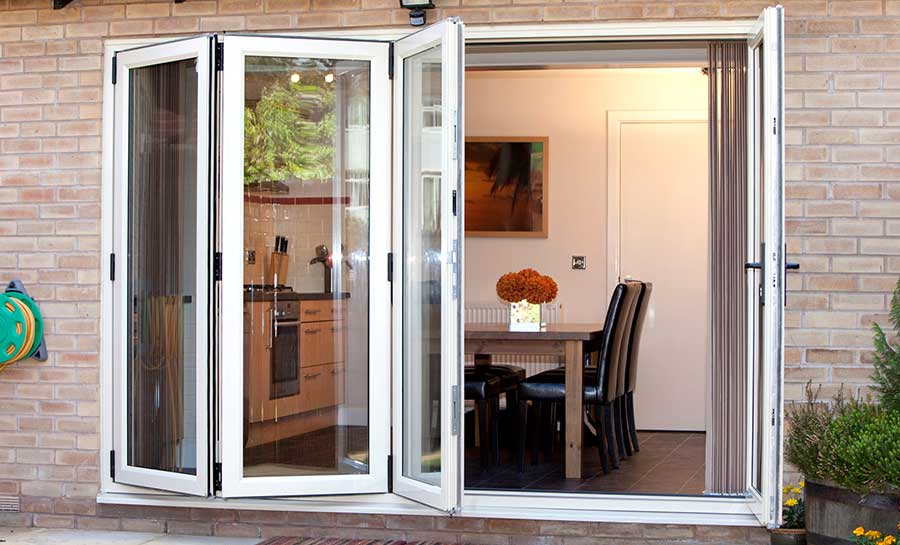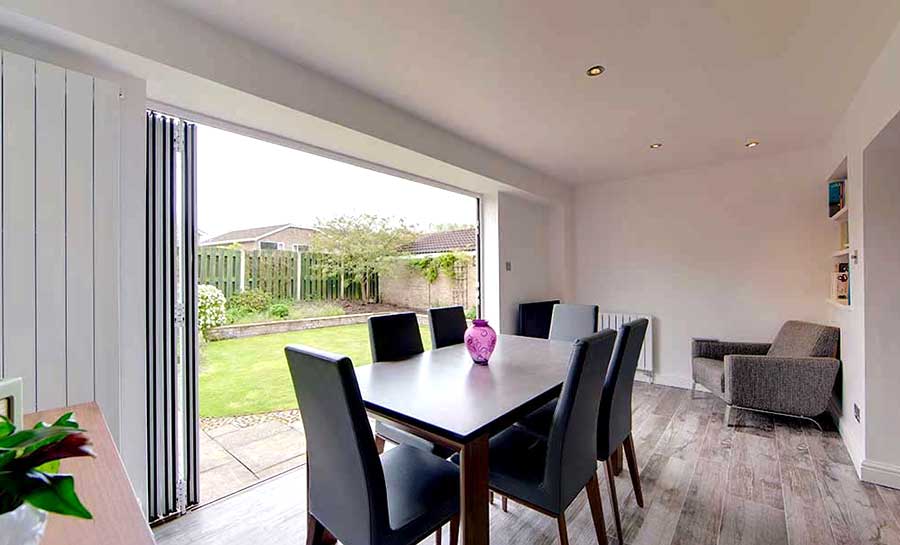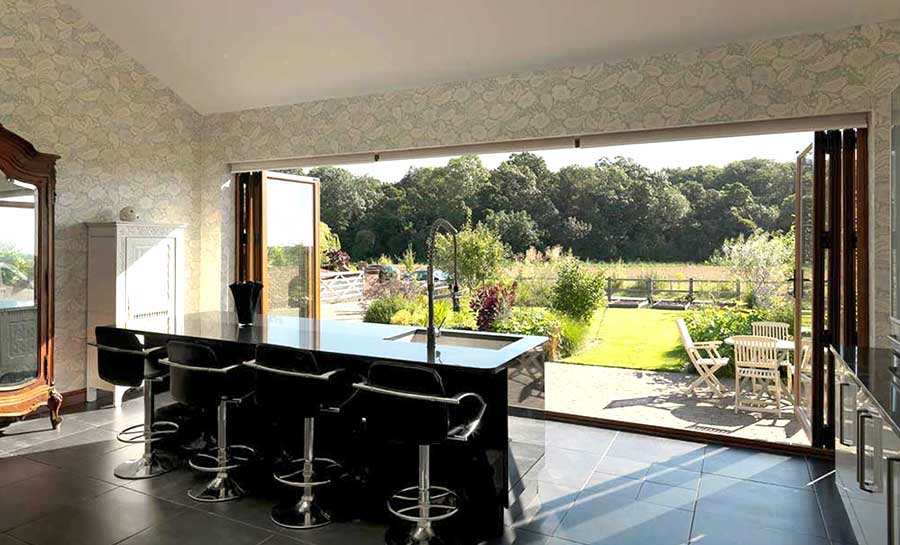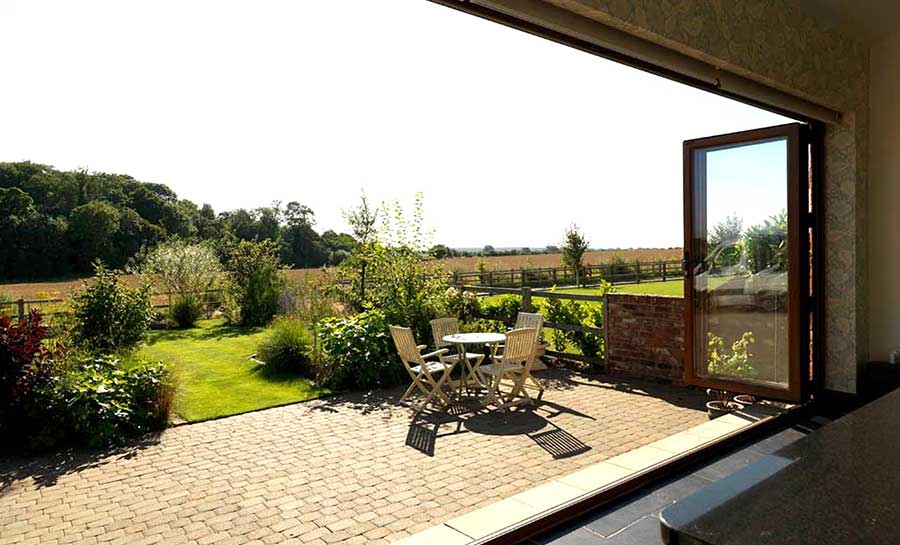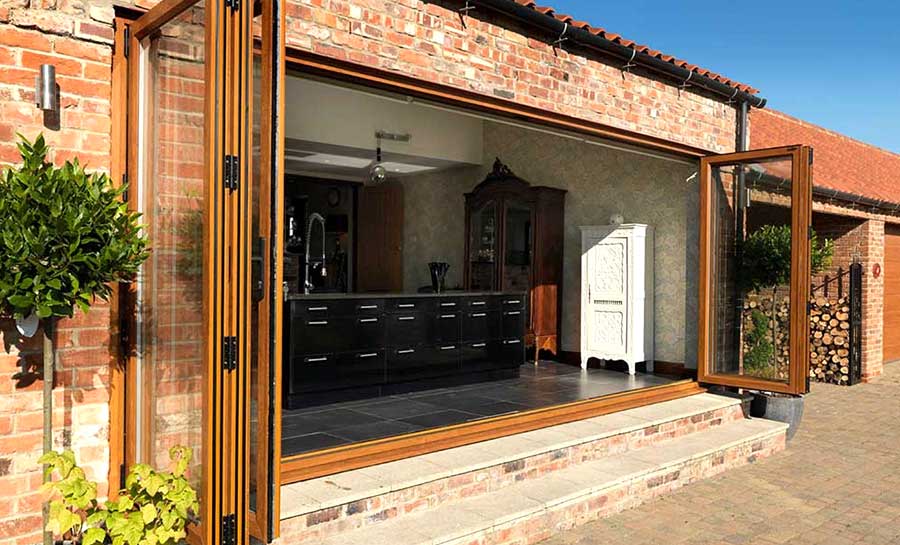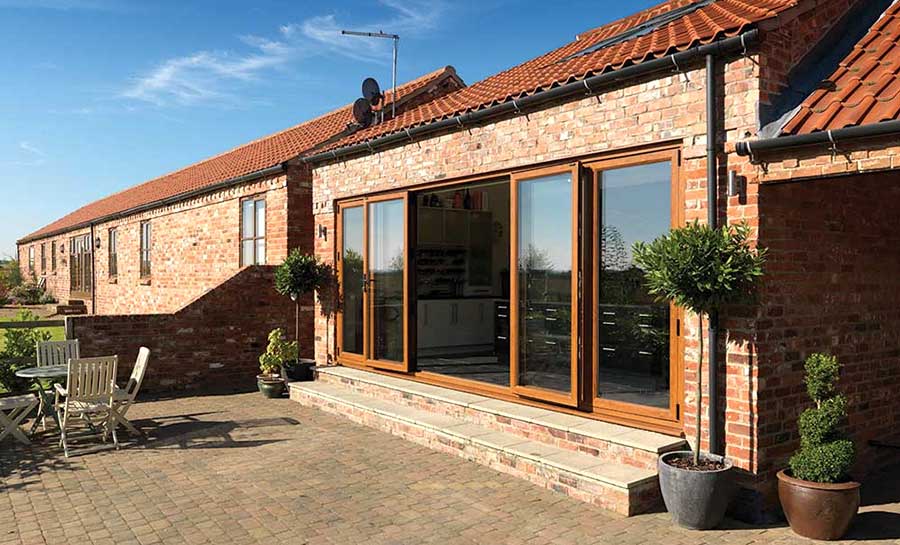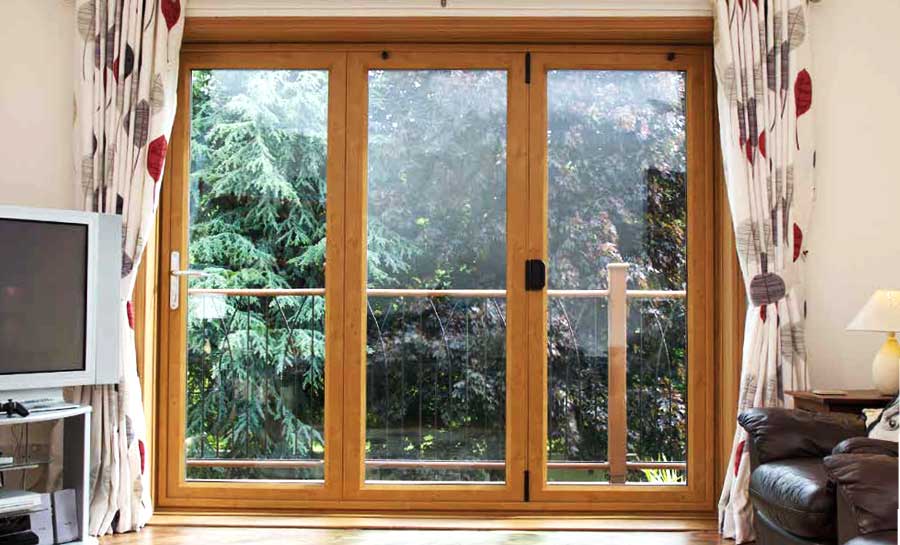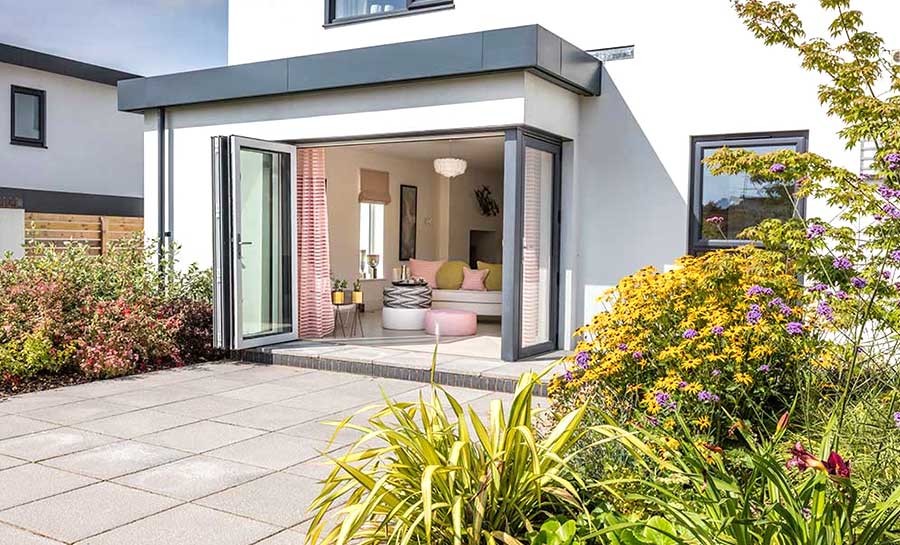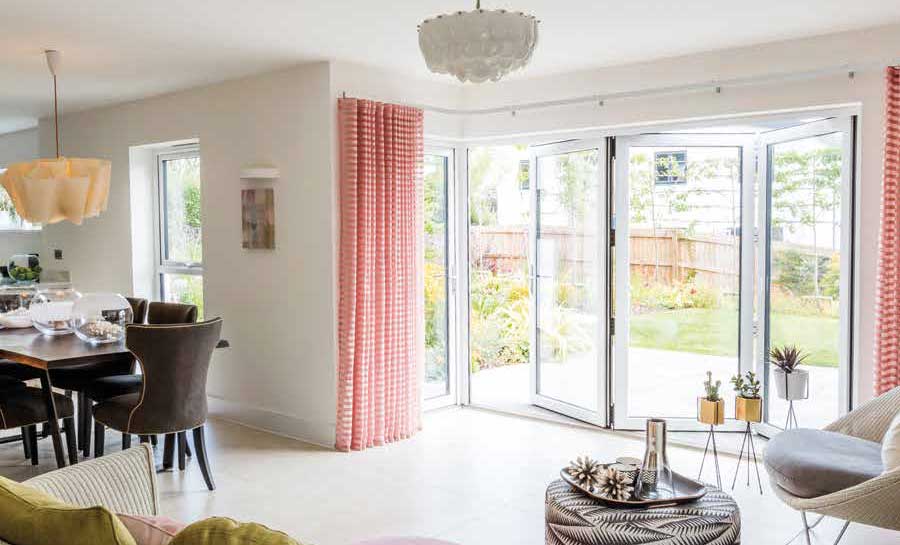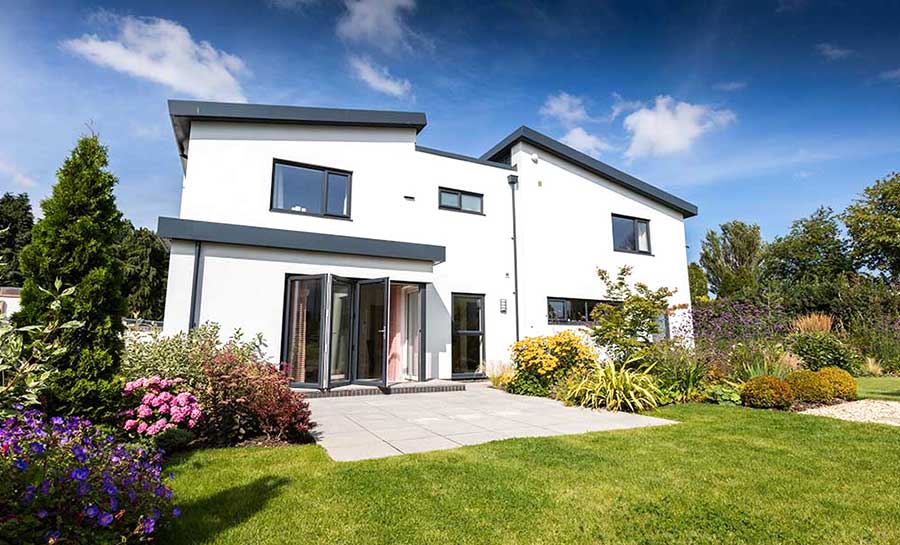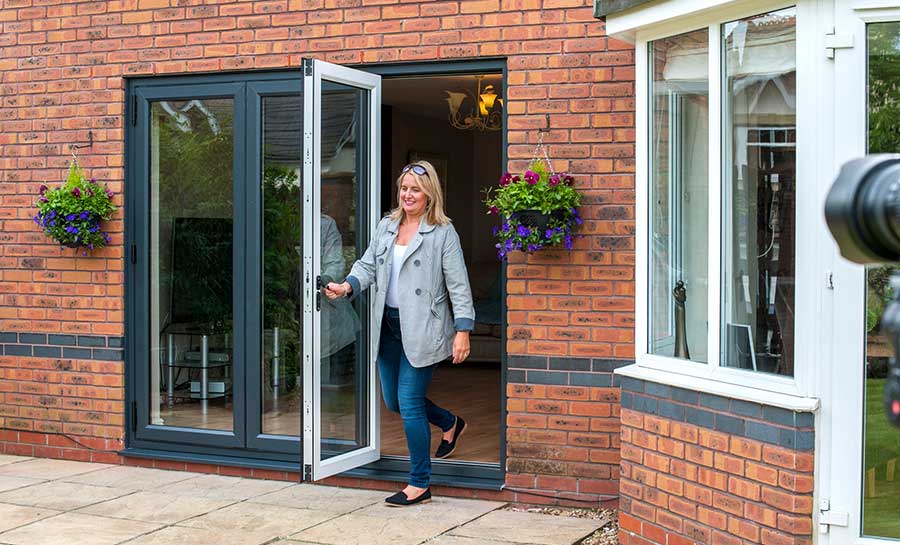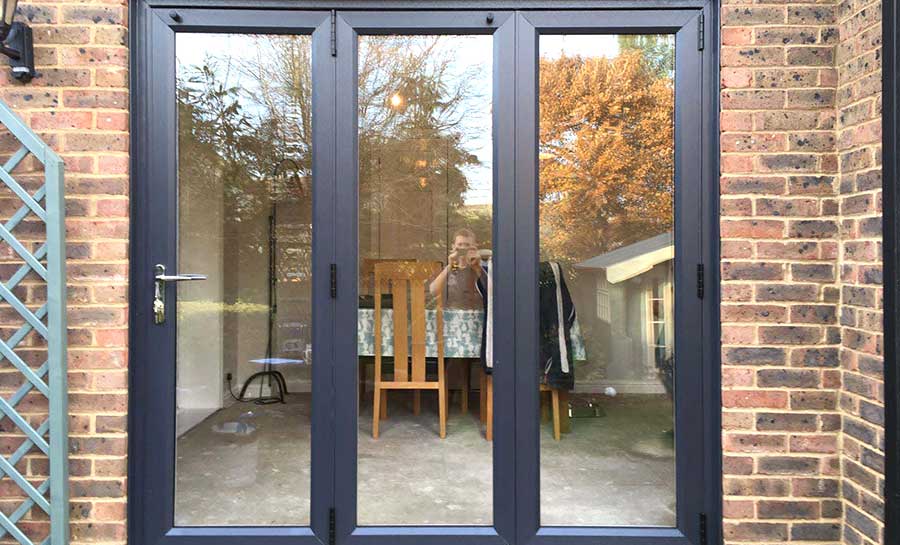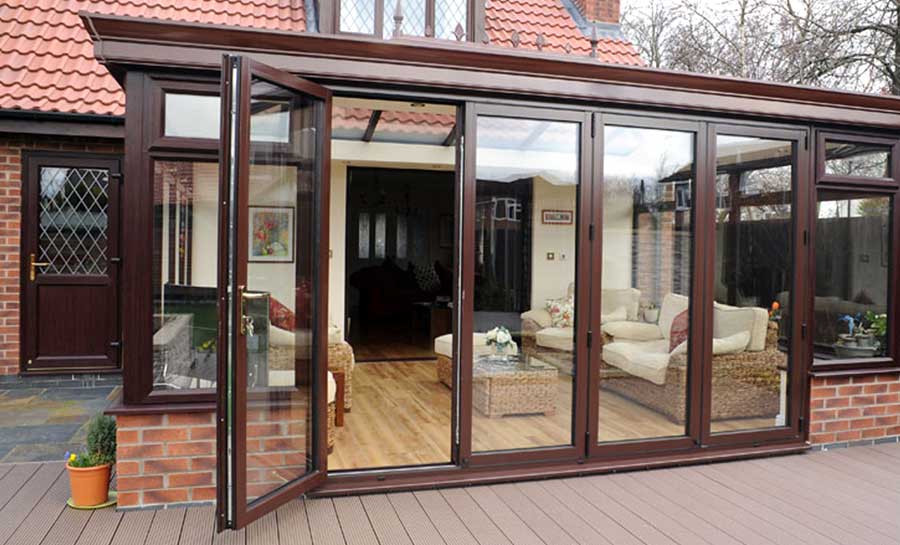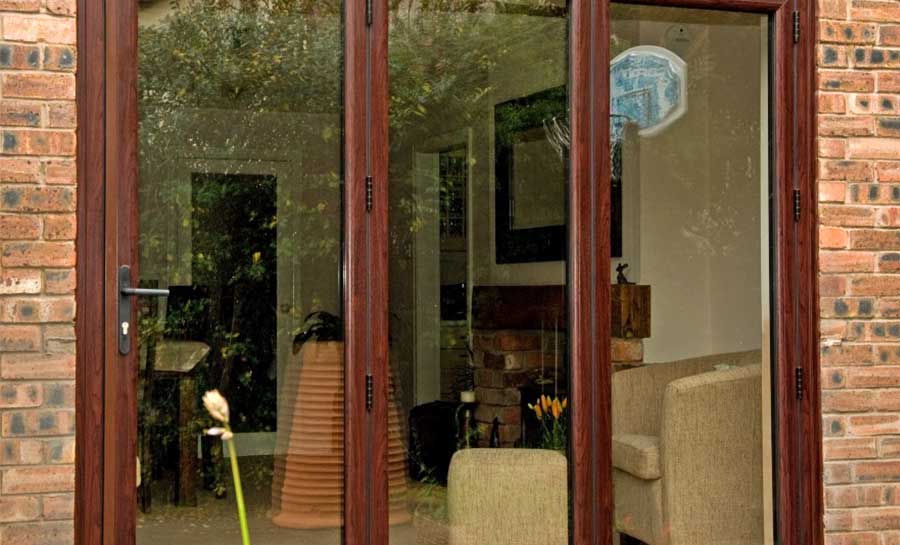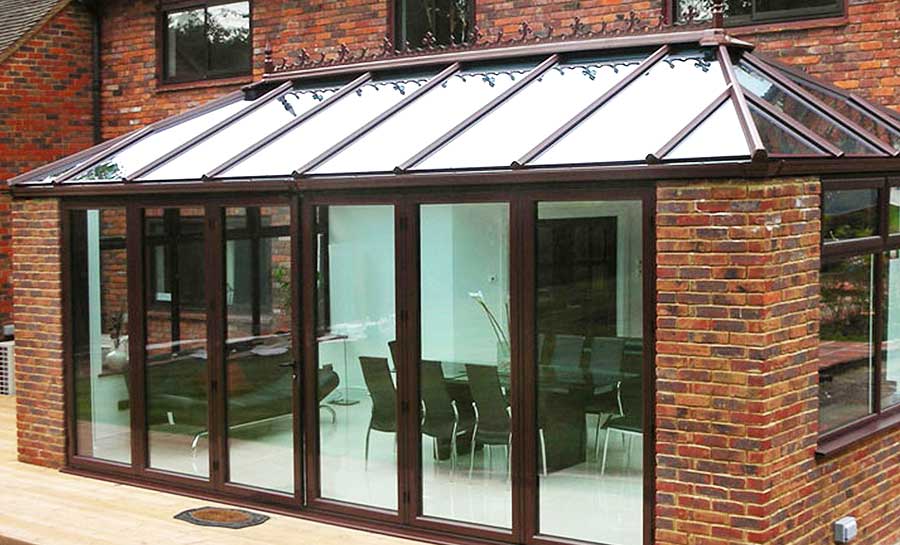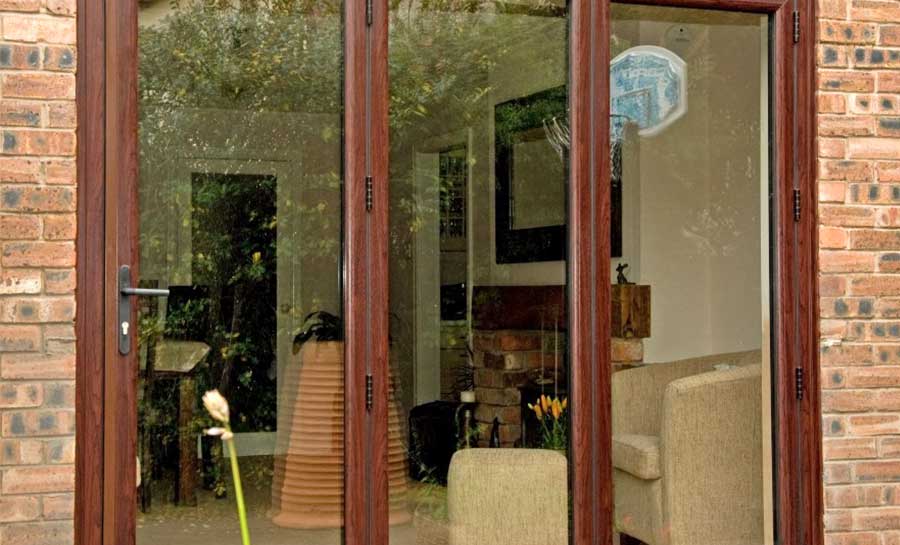 Available Door Configurations
Viewed from the outside of your property
Summary
- Express Delivery and Hassle Free Returns (UK Mainland)
- Aspect uPVC Bifold Door by Eurocell Manufactured in the UK
- 10 year manufacturer guarantee
- 70mm steel reinforced PVCu profiles
- Unrivalled double glazed toughened safety glass unit
- Internally beaded for improved security
- High security multi-point point locking system
- Includes handle, cill, overhead ventilator, cylinder and keys
- Extender kits available to increase overall size
Specification
- 6ft White uPVC Bifold Doors
- Overall size is 1790mm x 2090mm and includes 30mm cill and 40mm overhead ventilator if fitted
- Superior Aspect uPVC Bifold Door system by Eurocell
- Bifold Doors slide open with the lightest of touches and fold back flatter than any rival model
- Manufactured in the UK
- Includes 90% Argon Gas filled double glazed 28mm toughened Low-E safety glass to BSEN1279 and BSEN12150
- Part-L building regulation compliant with overall U value 1.5
- Galvanised steel reinforced Eurocell 70mm uPVC profile
- Internally beaded for improved security
- High security 5 point locking system with additional shootbolt locks fitted to the folding doors
- Complete set includes handle, cill, overhead ventilator, cylinder, keys and fitting instructions
- Extender kits are available in 15mm or 25mm to increase overall size
Service
- Hassle Free Returns
- 10 Year Guarantee
- Manufactured in the UK
- Express Delivery
- Includes Installation Instructions
Reviews
---
Our 6ft White uPVC Bifold Doors have an average rating of

4.7

out of 5.0 based on
11

independent reviews

Andrew D'Adamo
Product and customer service have all been excellent would definitely recommend Flying Doors.
Verified Purchase
Mr Gryman
Bought some bifold door s and a french door for flying doors. Best price for white upvc on the market. Best service I've received online, restored my faith in online shopping. Thanks all and a special thanks to sally who helped every step of the way.
Verified Purchase
Andy Bartlett
Arrived well packaged to prevent damage including glass, delivery guys checked we were happy before getting us to sign delivery note, Doors easy to fit into old French window site used supplied extender to gain additional height quality product at good price. Important when screwing in additional screws for hinges once adjustment is made ensure they go in straight if not they come out the side of the panel overcome by sticking white screw caps over the from local hardware store.
Verified Purchase
H Has
Fantastic service from Flying doors and excellent delivery drivers, very happy indeed. Thank you
Lewis North
These doors are reall good quality and the customer service was excellent but I have to give 4 stars... The product itself is average, 3 bifold doors in 6ft is very small sashes and alot of uPVC to glass ratio. I wish I got the 8ft ones is all I'm saying. But like I said, great customer service, product exactly as described, just go for bigger if you can for that wow factor!
Keen Build & Landscape
We've ordered 3 sets of these for our customers now - the doors are fantastic, the quality of the uPVC is outstanding. Great customer service, delivered on time and on hand to answer any questions.
Grant Morris
These doors are absolutely fantastic! I would like to say a huge thanks to Aston for making sense of the different handing options and answering my several thousand questions before purchase! I would definitely recommend flying doors in the future.
Verified Purchase
Mark Roberts
Great product, great after sales. The d handle is brilliant and means I can use the first door (with the handle) as my main door without opening the others. Highly recommend this company as did my friend to me. Thanks.
Verified Purchase
Stephen Tunningley
Although the delivery was on time I didn't hear from them for over a week and was expecting at least a courtesy call or something. Everything else perfect though,can't fault it
Verified Purchase
Liam Bishop
Sent an enquiry using the form - received a call minutes later, they answered all my questions and paid over the phone there and then. The pictures don't do these doors justice! Thanks
Verified Purchase
Dave Fenner
Well worth the money! Lovely hinges, very smooth sliding! Looks wonderful!
Keywords: 6ft white upvc bifold doors, upvc bifold doors