uPVC Windows vs Traditional Wooden Windows
Are you looking to upgrade your windows? When it comes to selecting the right type of windows for your home, you have a lot of choices to make. But don't worry, finding replacement windows doesn't need to be daunting. With Flying Doors, you can find high-quality doors and windows and customise them to suit your property — all at trade prices.
As experts in all things windows and doors, we're also here to offer advice on getting the best window style for your needs. And one of the biggest questions we hear from customers is: should I go for uPVC windows or traditional wooden ones?
While wooden windows have been the go-to choice for many years, uPVC windows have been increasingly popular in recent times — and for good reason. Let's take a look at the benefits of uPVC windows over traditional wooden ones, to help you make an informed decision.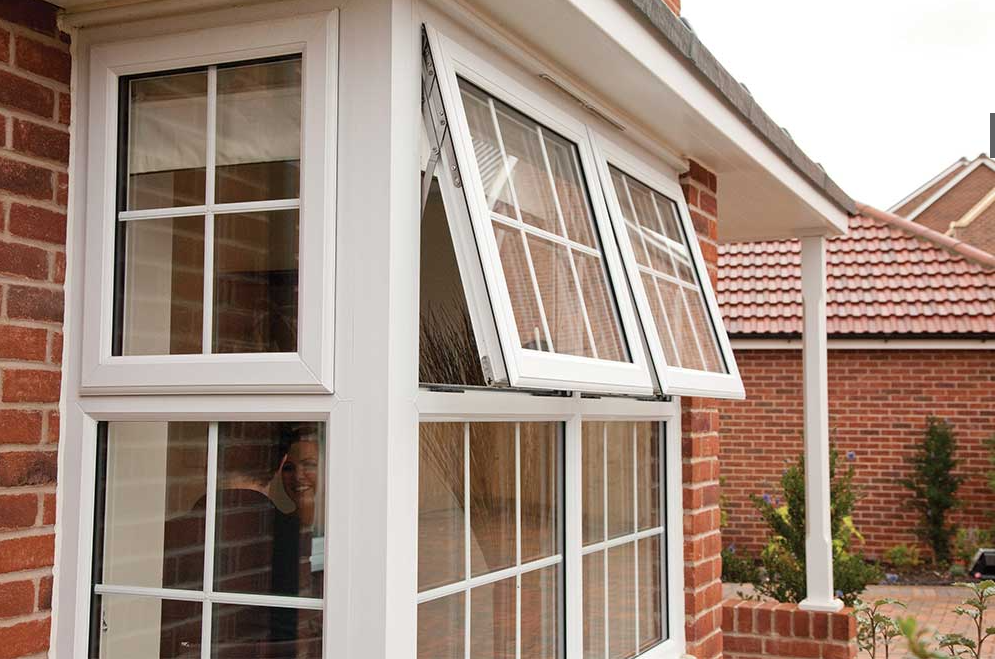 What are uPVC windows?
Before we compare uPVC and wooden windows, it's helpful to understand exactly what uPVC windows are. Put simply, these windows are made from unplasticised polyvinyl chloride (uPVC), a durable and low-maintenance material. These window types include multiple chambers in their frames, which provide extra insulation and improve energy efficiency.
But that's not the only feature that sets uPVC windows head and shoulders above traditional wooden ones…
uPVC windows: what are the benefits?
If you're in the market for new or replacement windows, there are some key advantages of going for uPVC options.
Cost-effective and low-maintenance
Firstly, one of the most significant benefits of uPVC windows is that they are generally cheaper than traditional wooden windows. uPVC is an affordable material that is easy to produce, which means that uPVC windows can be made at a lower cost than wooden ones. At Flying Doors, we manufacture all our windows and doors in the UK using materials of the highest quality — and that includes our uPVC. However, we're also keen to pass any savings directly onto the consumer. That's why we offer bespoke designs at trade prices.
Additionally, uPVC windows require little to no maintenance, making them an excellent choice for busy households. Learning how to clean white upvc windows with an occasional wipe-down with a cloth will keep them looking fresh.
Wooden windows, on the other hand, generally require regular upkeep to maintain their appearance and integrity. You'll likely need to sand, repaint, and stain them on a regular basis.
Energy-efficient and warm
As mentioned, uPVC windows include multiple chambers, providing them with excellent insulation properties. As a result, they are highly energy-efficient and can help reduce your energy bills.
Moreover, uPVC is generally a better insulator than wood, which makes it an ideal choice for windows.
Environmentally-friendly
Is choosing an environmentally-friendly material high on your priorities when looking for new windows? As well as offering excellent insulation — and therefore reducing your carbon footprint — uPVC is also a recyclable material. This means that old windows can be recycled and turned into new ones.
Long-lasting and durable
Purchasing new windows should be seen as a long-term investment. And uPVC windows are known for their durability and longevity, making them the perfect choice. In fact, they can last for up to 20 years or more, making them a reliable choice for your home.
They are resistant to weather conditions such as rain, sun, and wind, and won't rot or warp like wooden windows can over time. In addition, uPVC windows are also resistant to pests, such as termites, which can cause significant damage to wooden windows.
For even more peace of mind, we offer a 10-year guarantee on all our uPVC windows and doors. You can feel confident knowing you're protected from costs associated with discolouration, warping or cracking. Take a look at our guarantee information page for more details.
Available in a wide variety of styles and colours
One of the best things about uPVC windows is that they are available in a wide variety of styles and colours. Whether you're looking for traditional or modern windows, uPVC windows come in a range of designs to suit your preferences. You can choose from various colours and finishes and mix and match elements to get the look you want.
Particularly keen on the aesthetics of traditional wooden windows? No problem — you can always opt for uPVC windows with a wood grain effect. This will provide you with the best of both worlds: enjoy the appearance of wooden windows without the need for regular maintenance.
At Flying Doors, we provide a handy customisation tool that allows you to specify the exact dimensions and style you want for your windows.
Do you need a frosted window for your bathroom? Add obscured glass! Perhaps you're looking to get a rosewood or golden oak style uPVC window to match existing ones on your property — simply select the colour and style you're after from our drop-down list. You can even choose your handle colour and decide what style cill you want. The price will update instantly so you know exactly what you'll be paying.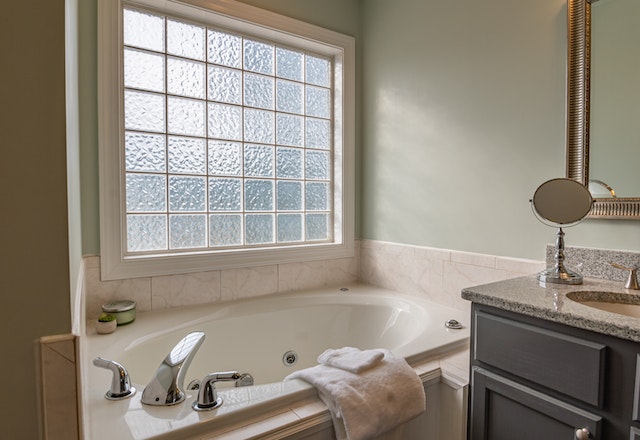 Find bespoke uPVC windows at trade prices with Flying Doors
It's clear to see that uPVC windows come with a lot of benefits, particularly in comparison to wooden windows. They are cost-effective, low-maintenance, energy-efficient, long-lasting, and available in a range of styles and colours. Ultimately, this type of window is an excellent choice for homeowners. No matter what type of property you live in — be it a modern apartment or period cottage — we're sure that you can find the ideal uPVC windows to suit.
Why not take a look at the options we have on offer? Whether you need a single small window or multiple panels, our Build-Your-Own tool makes it quick and easy to find a configuration that best suits your needs.
We also pride ourselves on excellent customer service and fast delivery — we only ever work with our own dedicated couriers, no third parties. Feel free to get in touch with the Flying Doors team if you have any questions.