6ft Rosewood uPVC French Doors with Wide Side Panels
2990mm (W) x 2090mm (H)
£1,449.99 inc. VAT
10 Year Guarantee
Made in Britain
Need help buying? Call on 01246 914 914 or send a message
Fastest Delivery Online
100% Secure Shopping
Hassle Free Returns
Price Match Promise
Made in Britain
View the Gallery
Here's some examples of our uPVC French Door Range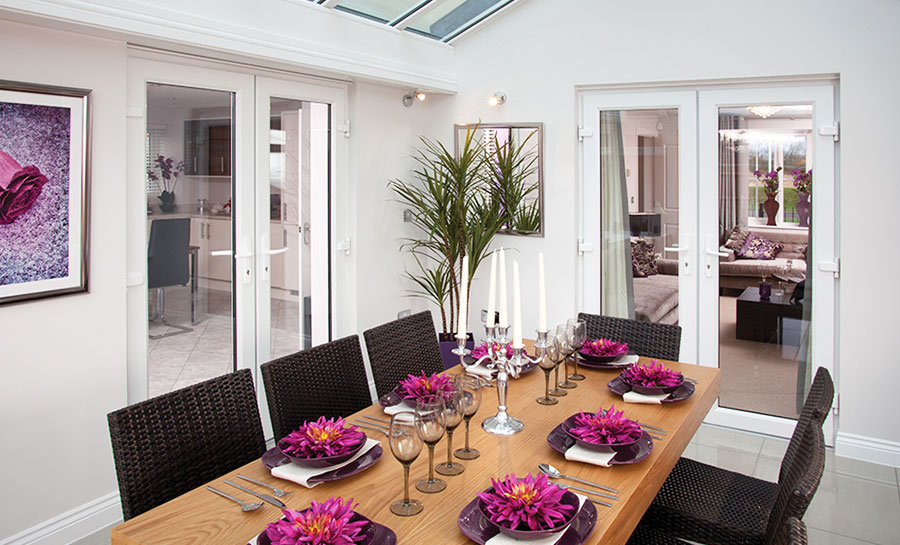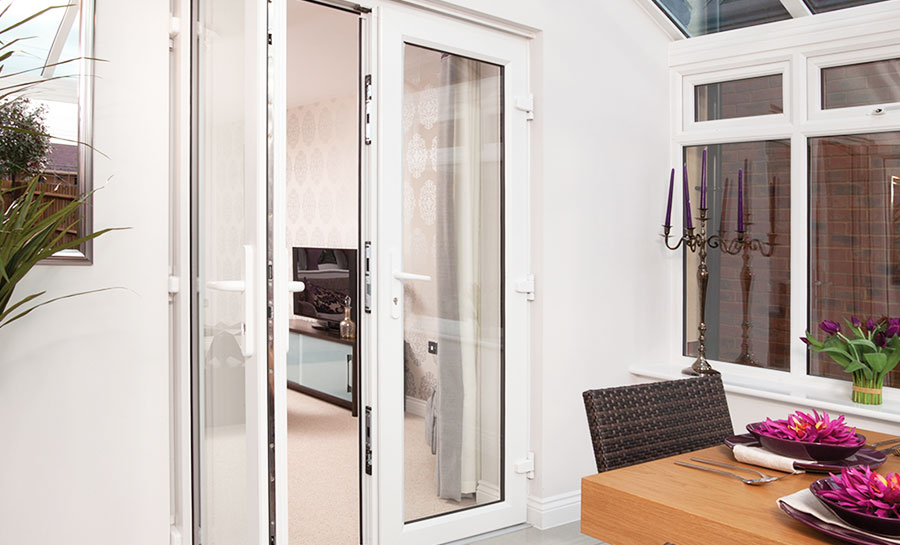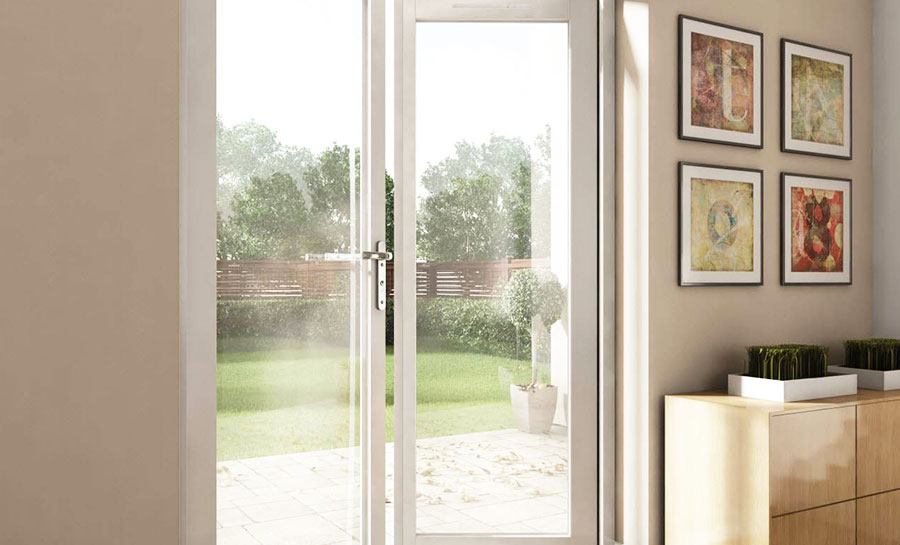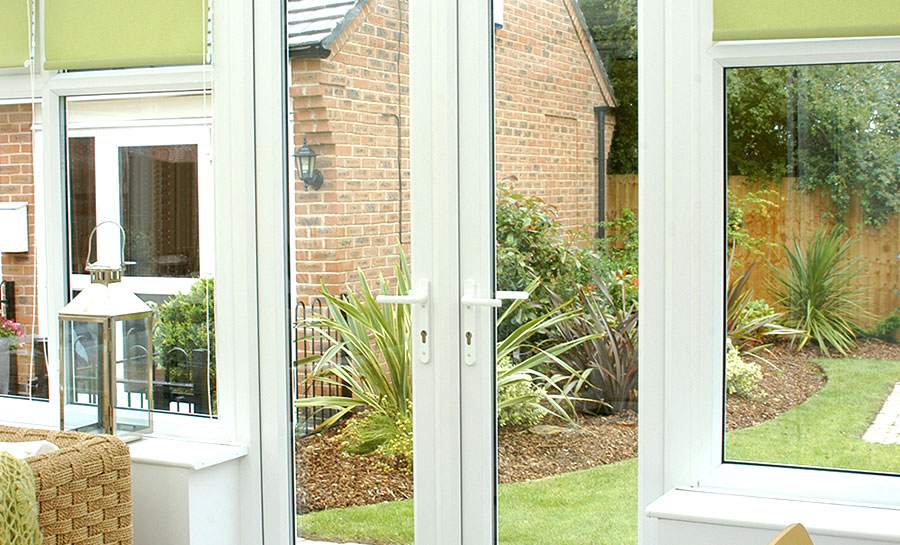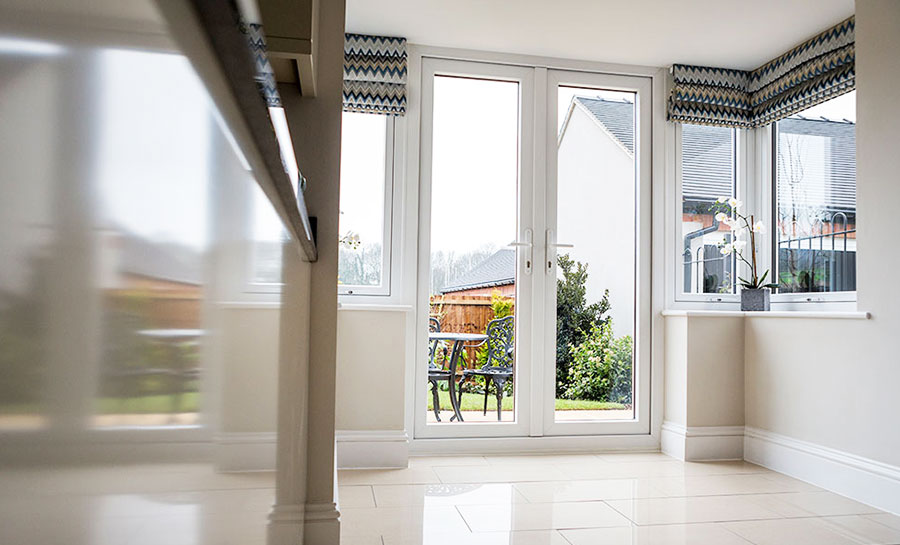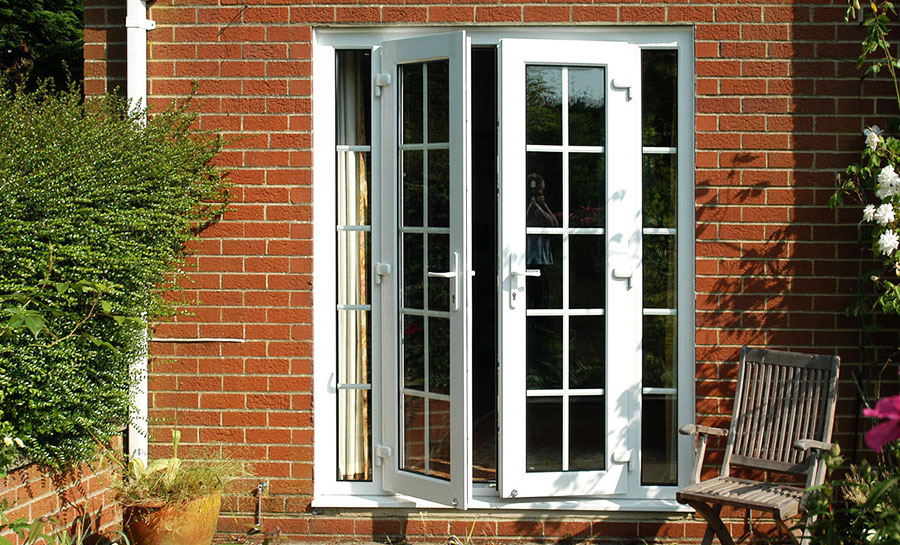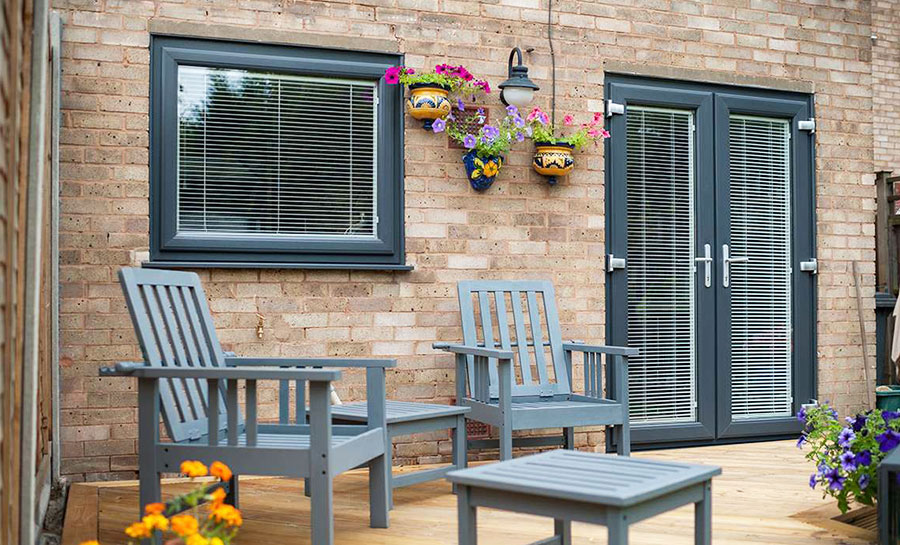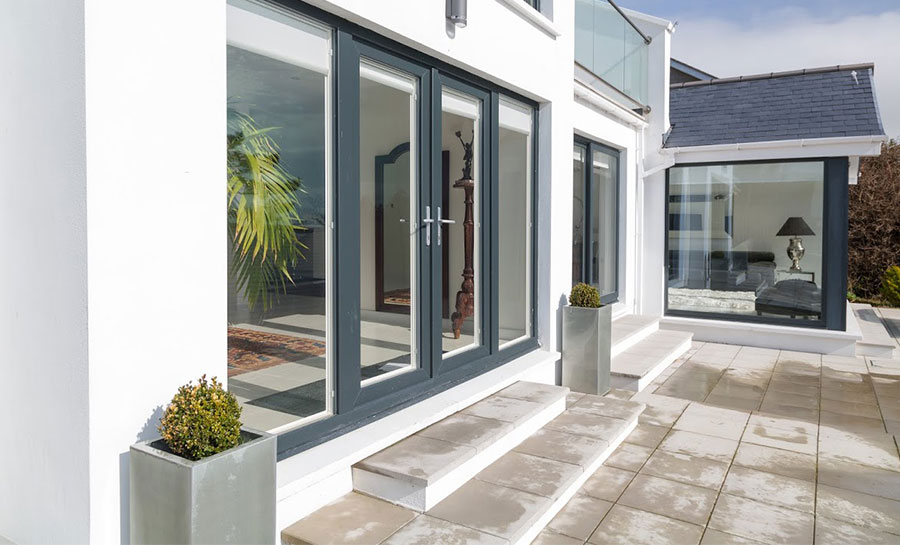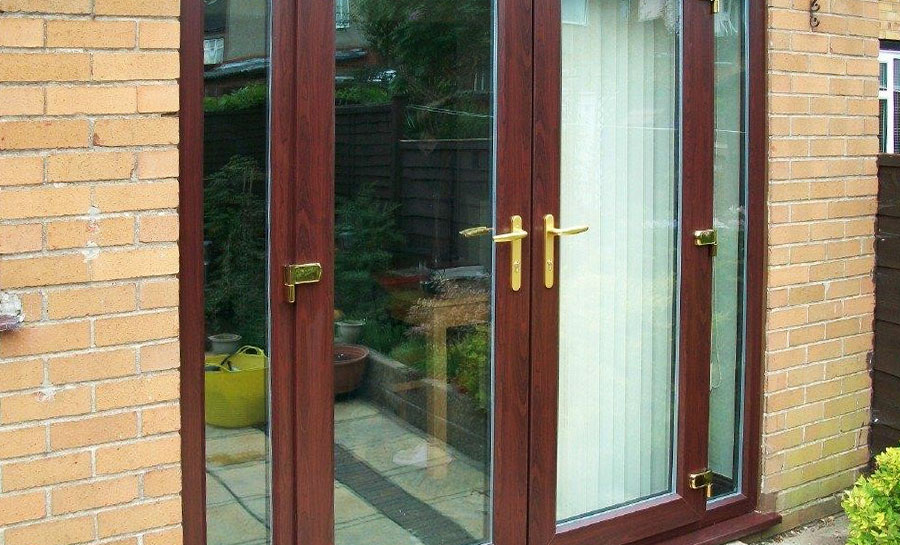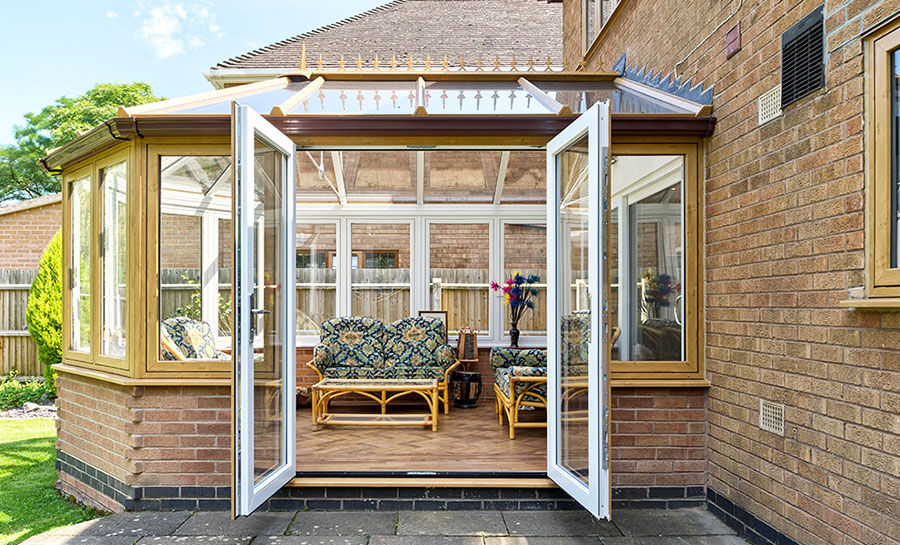 Summary
- Express Delivery
- Manufactured in the UK with 10 Year Guarantee
- 70mm Steel Reinforced Eurocell uPVC profiles
- 90% Argon Gas filled double glazed toughened safety glass
- Internally beaded for improved security
- High security 7 point locking system
- 15mm and 25mm extender kits available
- Includes handle, cill, overhead ventilator, cylinder and keys
Specification
Our 6ft Rosewood uPVC French Doors with Wide Side Panels are 2990mm (W) x 2090mm (H) including a 30mm cill if fitted.
- Perfect for installation in a 1.2m (W) by 2.1m (H) aperture
- Open outwards or inwards to the property
- Left hand or right hand door as master (viewed from outside)
- Galvanised steel reinforced Eurocell 70mm uPVC profile
- Complete with top ventilator if required
- Includes 90% Argon Gas filled double glazed 28mm toughened Low-E safety glass to BSEN1279 and BSEN12150
- Pre-hung and pre-glazed low-profile dynamic range hinges
- Combine with our 15mm and 25mm extender kits (per side) to increase overall size if required
- Internally beaded for improved security with a high security 7 point locking system and shoot bolts to slave door
- Part-L building regulation compliant with overall U value 1.5
- Anti-drop device maintains correct door to frame alignment
- Complete unit that includes glass, frame, handles, cill, ventilator, cylinder, keys and fitting instructions
Please note: Our Rosewood uPVC French Doors can be installed without the 30mm cill to decrease the overall height if required.
Service
- Hassle Free Returns
- 10 Year Guarantee
- Manufactured in the UK
- Express Delivery
- Includes Installation Instructions
Reviews
---
Our 6ft Rosewood uPVC French Doors with Wide Side Panels have an average rating of

5.0

out of 5.0 based on
3

independent reviews

Andrew Gardener
I had good customer service all the way through my experience with Flying Doors. the product I received was exactly what I was looking for. I highly recommend.
Verified Purchase
Lee Eyermann
Very good.
Dorothy Parsons
Went with these as a cheaper option to the bifold doors they sell. Must say for the price they are great! Loads of light and glass but they still keep the heat in.
Keywords: 6ft rosewood upvc french doors with wide side panels, rosewood upvc french doors